3 Minute Read: 
Plastic surgery is becoming increasingly popular among all demographics. Whether you are looking to improve your body or breast contour, or you are interested in reversing some of the signs and damages brought on by age, there is a plastic surgery approach that is appropriate for you.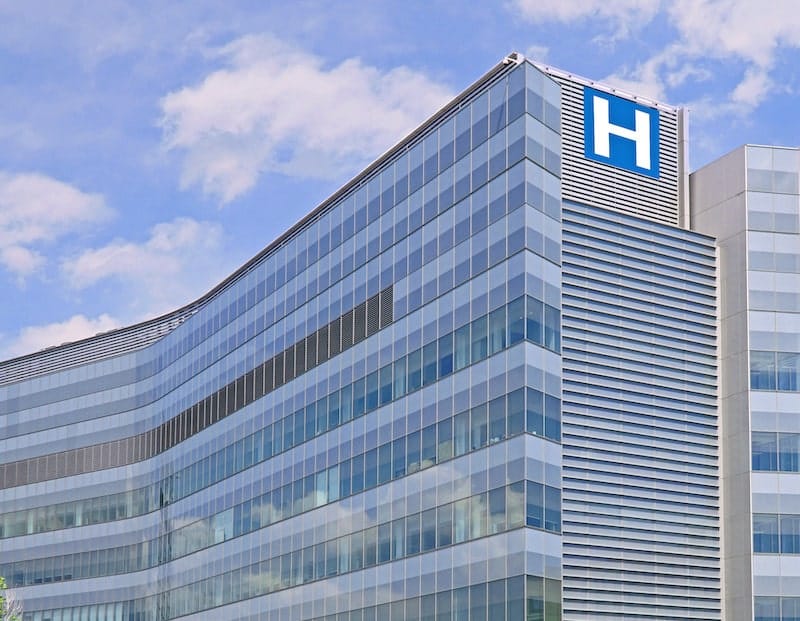 While plastic surgery is elective, many of these options are still invasive, requiring anesthesia and skilled hands throughout the operating room. Complications with plastic surgery procedures are rare; however, they are still possible. 
To help counteract this, it is important to find a skilled plastic surgery team who will put your health and safety at the forefront. A large aspect of this comes down to the quality of the facility in which they operate.
Where Will My Plastic Surgery Be Performed?
Plastic surgery procedures can be performed in one of three settings:
A hospital

A

short-stay surgery center

A dedicated

cosmetic surgery center
Plastic surgeons may prefer one of these over another for any number of reasons. However, there are some things for patients to consider about each option.
Having Your Plastic Surgery in a Hospital
The problem with having your cosmetic procedure performed in a hospital setting is that you risk exposure to illness and infection due to the variety of patients being served. 
The hospital operating room process itself may involve a patient needing emergency surgery and delaying your procedure or limiting your time in the recovery room.
Some surgeons may choose to perform more extensive surgeries, like Mommy Makeovers or extended tummy tucks in a hospital, if they expect their patient may require an overnight stay. 
However, a cosmetic surgery center is usually well-prepared to accommodate these procedures and is your best bet for straightforward cosmetic surgeries. 
Having Your Plastic Surgery at a Short-Stay Surgery Center
A short stay or ambulatory surgery center provides a wide variety of outpatient procedures.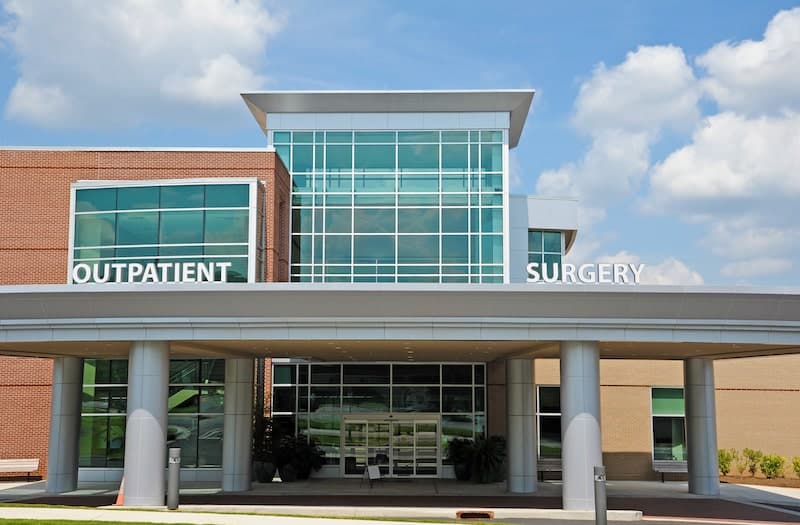 However, they do not typically treat patients with infectious diseases, substantially lowering your risk of infection exposure.
A "generic" surgery center employs qualified anesthesiologists and nursing staff but does not necessarily cater specifically to cosmetic surgeries.
For this reason, it may not be as well-equipped for these procedures as a dedicated cosmetic surgery center.
Having Your Plastic Surgery at a Dedicated Cosmetic Surgery Center 
Outpatient centers that are exclusive to plastic surgery are usually best suited for almost all cosmetic procedures, some of which include:
When exploring plastic surgery centers, confirm that they fulfill the following criteria:
Employs a knowledgeable nursing staff, experienced in a wide variety of cosmetic surgeries, as well as a qualified and experienced anesthesiologist 

The operating rooms have the advanced equipment essential for plastic surgery procedures

Has multiple comfortable recovery bays

It is associated with only highly respected, board-certified plastic surgeons
The Inland Empire's Dedicated
Plastic Surgery Center
in
Ontario, CA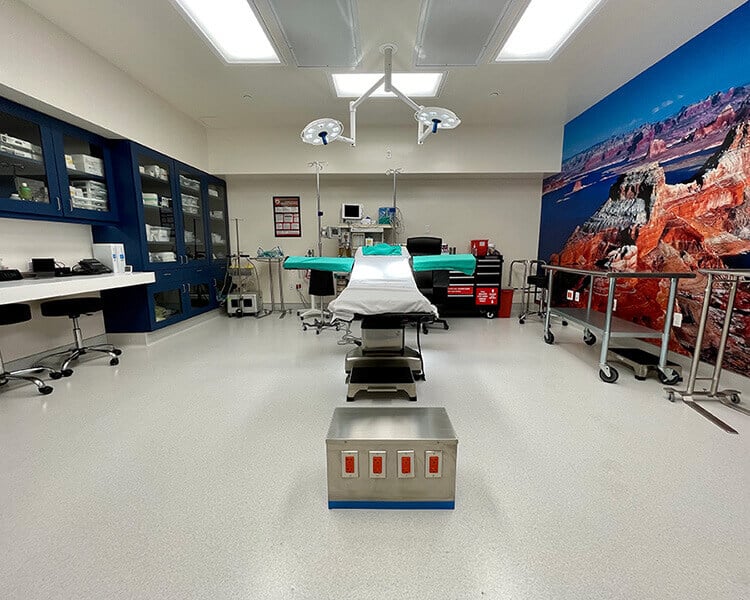 Dr. Troy Andreasen is a reputable board-certified plastic surgeon who has performed many cosmetic surgeries in various settings. 
He decided to build a state-of-the-art plastic surgery center in Ontario, California, to best serve his cosmetic surgery patients who travel there from all over Riverside, Los Angeles, San Bernardino, and Orange Counties.
This facility was strategically designed to provide the highest level of patient comfort and safety, with two pre-surgery rooms, two operating theaters, and four recovery bays.
Call us at (909) 291-4900 to learn more about the Inland Empire's leader in cosmetic surgery centers and Dr. Troy Andreasen.