Sometimes we may want something about our nose changed because it has always bothered us (maybe a "bump" on the nose); or maybe it is because we had an accident to the nose when we were young and it is now crooked. Either way, when we approach corrections to the nose we must make sure it has balance and harmony with the face!
A rhinoplasty can correct the nose by:
Altering the nasal tip (AKA tip rhinoplasty) to make the nasal tip more defined, narrower, or smaller
Shaving or rasping the dorsum of the nose to remove the hump or bump on the nose.
Straightening a "crooked" nose
Narrowing a wide nose
No matter what is corrected during a rhinoplasty it is critical that facial balance and harmony with the nose is maintained.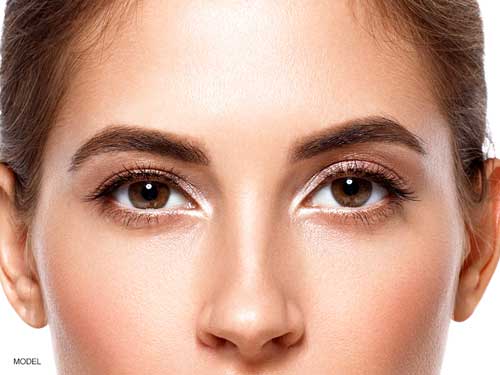 "Thank you so much for all your help in making this very important decision. Your staff was very welcoming and so sweet. Your honesty is very refreshing and I look forward to soon scheduling my surgery!"
"I have had a few people tell me to check out other doctors with cheaper costs but am not interested at all. I am very insecure when it comes to certain parts of my body and i felt very comfortable and sure that I wanted you to do this surgery."
"I had gone too 2 diffrent locations , this place made me automatically made my mind up I had two recommendations from this place and I love the work they did on them , staff is very nice as well as the surgeon I love this place very pleased with my procedure."
Individual results may vary