Women who feel their breasts are in need of surgical help will often undergo breast augmentation. While some patients look into this procedure to enhance their naturally small breasts, others wish to address issues like asymmetry or lack of volume.
Whatever the issue may be, breast augmentation can improve the size, shape, and projection of your bust to create the look you have always desired. However, it is crucial that you are informed about the preparations you need to make before undergoing breast augmentation.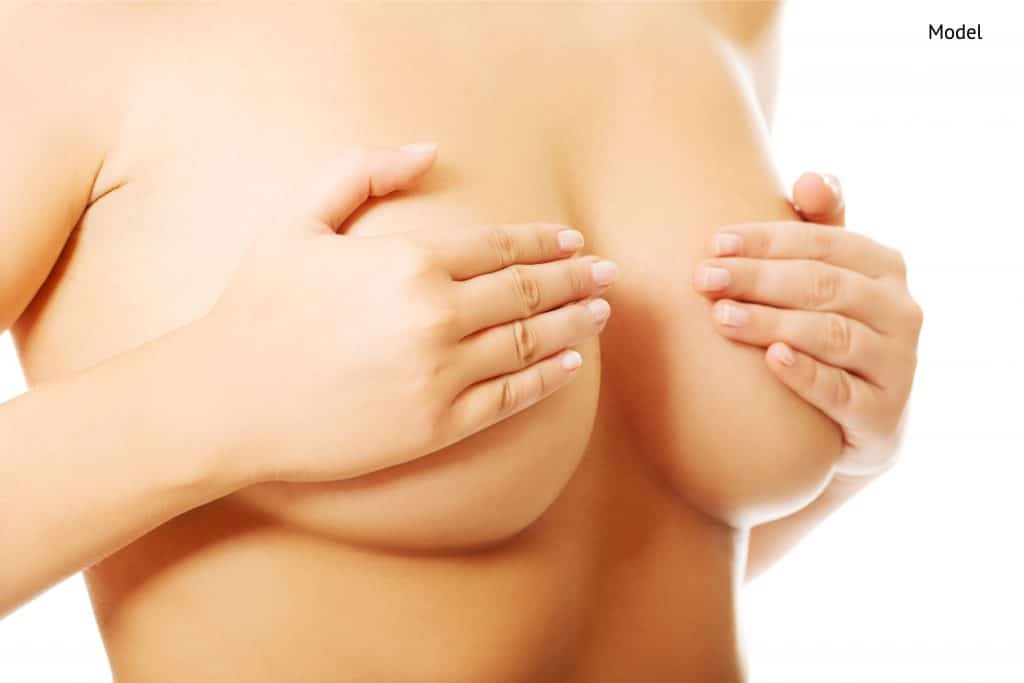 What to Do Before Your Procedure
Talk to Your Plastic Surgeon
Plastic surgery is a big decision that should not be taken lightly. This is why, before deciding on breast augmentation, it is important that you talk with your surgeon to understand the ins and outs of the procedure.
During your consultation, be sure you address every question and concern you may have. Writing these things down on a list before your consultation can also help you be better prepared. You and your surgeon should go over the following concerns:
How long will my procedure be?
Is breast augmentation painful?
What type of breast implants will be used for my surgery?
How long will the recovery process take?
Will I require further surgery after my first procedure?
Quit Smoking and Taking Certain Medications
Smoking and certain medications can affect a person's recovery if they plan on having surgery.
If you are an active smoker, your plastic surgeon will ask that you refrain from tobacco use for at least a few weeks before and after your procedure. For those who are taking anti-inflammatory or recreational drugs, you will either be asked to stop taking them or adjust your current medications.
Arrange a Ride To and From the Hospital
Most breast augmentations are performed on an outpatient basis, but some may require an overnight stay. Make sure on the day of your surgery that you have someone ready to drive you to and from the hospital since your body will be in the process of healing.
Schedule Time Off From Work
Make sure you request the appropriate time off work to allow yourself to rest and for your wounds to fully heal. During your recovery, you will experience some swelling, bruising, and discomfort that should resolve after a few weeks. Be sure you follow all instructions given to you by your surgeon when recovering at home.
To learn more about breast augmentation or to determine if you are an ideal candidate, please call our office at (909) 291-4900 or schedule a consultation with us online today!