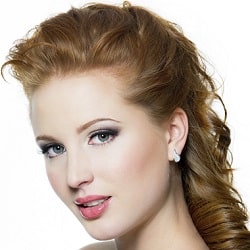 A great tool in the fight against aging is called the Juvederm injection. It is a simple treatment that can be effective for dealing with wrinkles, folds and an overall appearance of sagging on the face. It is an injectable treatment that can reduce the signs of aging.
The Juvederm injection is effective because of its main ingredient, hyaluronic acid. Hyaluronic acid is a material that occurs naturally in the body and can hold many times its volume in water. It bonds well with skin cells to create a fuller, perkier appearance. It may also be used to volumize the lips for lip augmentation.
Speak with Dr. Troy Andreasen to learn more about dermal fillers like the Juvederm injection.
Contact us at our office in the Inland Empire to schedule a consultation.