3 Minute Read: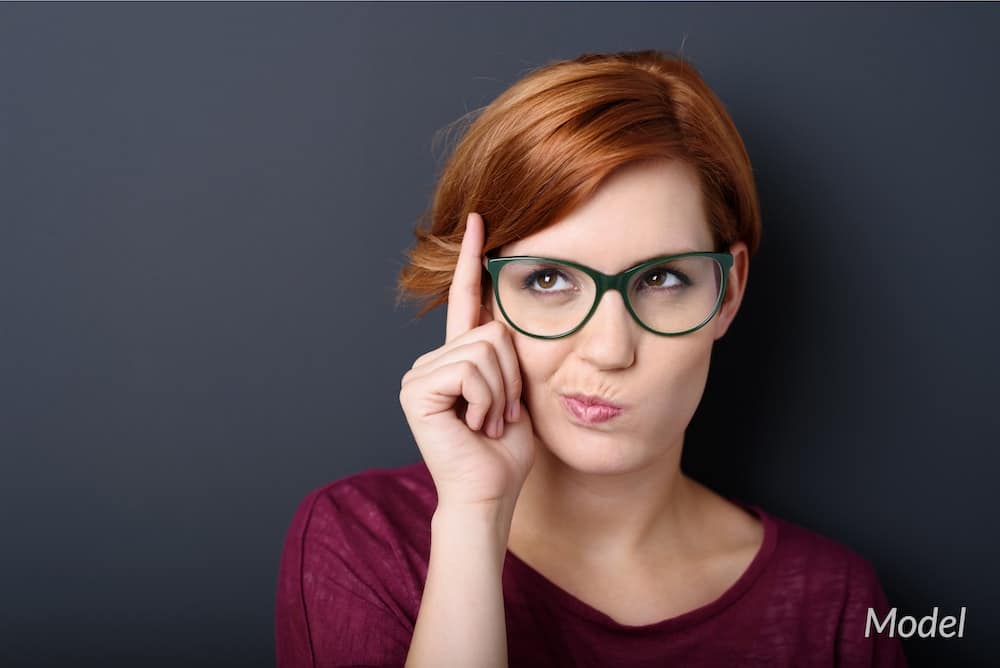 Plastic surgery is something many people look forward to as an opportunity to improve their self-image in ways that may not have been possible for them without surgery. However, surgery is a huge commitment and can be quite scary for some people. 
The surgeon you choose plays a significant role in whether or not you feel comfortable and safe, as well as confident that you will get the best possible results. Here are a few things to keep in mind while you are making this huge decision:
1. Is Your Surgeon Board Certified? 
Not all surgeons are the same. 
The very best plastic surgeons are certified by the American Board of Plastic Surgery (ABPS). To become a board-certified plastic surgeon, a doctor must complete six years of surgical training with at least three of those years specializing in plastic surgery and reconstructive surgery. 
It is important to note that ABPS is the only board that is recognized by the American Board of Medical Specialties. 
Alternatively, some cosmetic surgeons are certified by the American Board of Cosmetic Surgery (ABCS). While this is still a certification, it is not the same and does not hold the same weight.   This board only requires a two-year fellowship (opposed to six) following medical school where their specialty may or may not be plastic surgery. Additionally, cosmetic surgeons do not have the same background or training in reconstructive surgery.
While there is no denying that a cosmetic surgeon may be talented, it may be the best choice to narrow your search to doctors that are board-certified in plastic surgery. The length and rigor of training can help to ensure expertise, safety, and high-quality results. 
2. What Is Your Surgeon's Expertise? 
Try to find a surgeon who specializes in precisely what you need. A surgeon can be trained to do a variety of procedures, but many specialize in one or two in which they have had exceptional training, practice, and passion. 
It can also be helpful to determine which kind of surgeon you need.
Many people do not realize that there is a difference between cosmetic and plastic surgery—since these terms are so often used interchangeably. Cosmetic surgeries are procedures that can improve a person's aesthetics, such as breast augmentation surgery or facelift surgery. 
While plastic surgery still involves and focuses on aesthetic procedures, it also includes reconstructive work. Reconstructive surgeries correct deformities and improve function after trauma, birth defects, or disease. 
3. Do You Love Their Before and After Photos? 
Before and after photos can tell you a great deal about a surgeon's technique while giving you visual proof of their expertise.
Plastic surgery is an art form—it requires a keen eye for detail and an artistic vision for what the body is capable of becoming. 
You can see the culmination of this vision in a surgeon's before and after photos. Take a look and pay attention to the patient's contours. Do the changes made enhance their body's contours and symmetry? Has the procedure improved the harmony of their body? 
Are the results you see in the photos the results you want for yourself. 
Want to Learn More? 
If you are considering plastic surgery and looking for an experienced plastic surgeon, please contact Dr. Andreasen at 909-287-3045 or fill out this contact form.